Entertainment
RHONJ Season 14 needs a confrontation between Teresa and Melissa
The world of Real Housewives of New Jersey is something special, cut from a different cloth. Since season 3, the show has been primarily based on Teresa Giudice And Melissa Gorgas Family disputes. Fans were treated to years of entertainment, including a Catskills brawl, a chaotic christening and a rage-filled situation in a California vineyard.
Still, season 13 showed that the two women were finally tired of their snarky snippets and hanging up their gloves. But as much as Bravo fans want a new storyline, it's become a terrible realization that we desperately need their spiteful puns and table throwing to continue. A confrontation between Teresa and Melissa is exactly what the next season needs.
Attention, Phew Lease!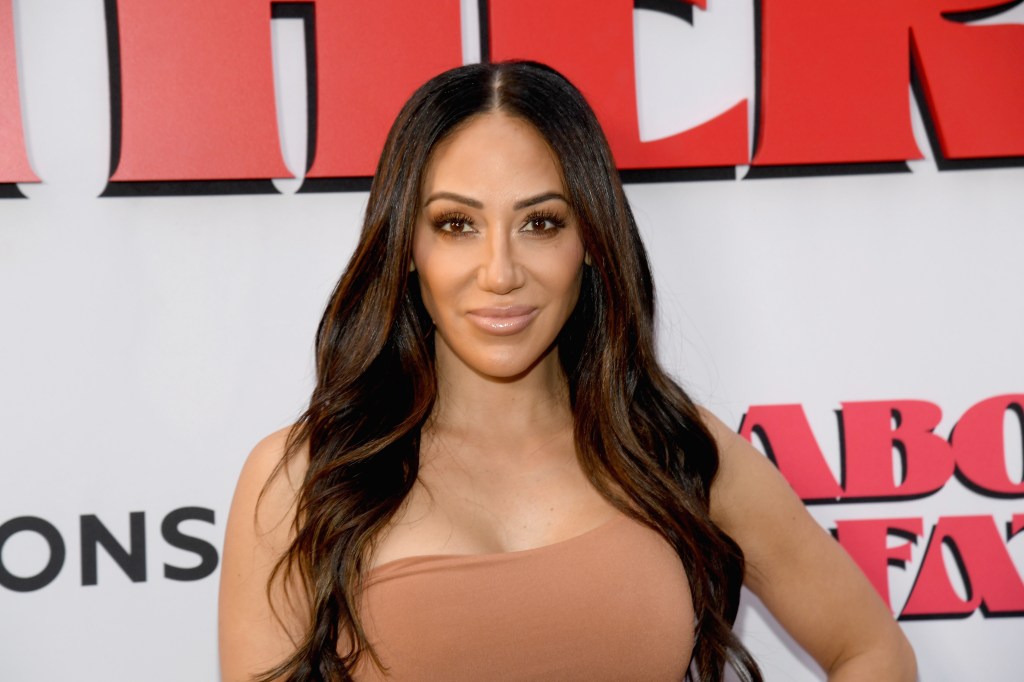 It was revealed that Teresa refuses to speak to Melissa at the season 14 reunion. This, my friends, is unacceptable. There was round after round of the Tre vs. Melissa pay-per-view competition with no actual winner at the end of each season. Viewers thought at the end of last season that the network might have decided to let one of the women go, but no. We are still in purgatory, preparing for what is likely to be a lackluster season ahead.
RHONJ has relied on Teresa and Melissa since fans learned you can bring the wrong Christmas cookies to an Italian get-together. FYI: I never chose sprinkle cookies. Both women have borne the burden of the Garden State for years. They often jeopardize their family dynamics to get more time on television. Somehow the plan worked and Bravo was more than happy to share their mutual dislike for each other. But now that "mother" is the word, the tactic no longer seems to work.
Is bitch better?
It seems that Teresa is doing everything in her power to avoid an on-screen fight with her nemesis. But that's a problem. Everyone knows that a confrontation is essential for the success of the coming season. While there are still some heavyweights in every sense of the word, like Jennifer Aydin and Danielle Cabral, no one compares to the Gorga/Giudice fights.
It has been determined that Melissa may be demoted to friend status or fired altogether. Because without Teresa she lacks any storyline. The mother of three always had drama surrounding her sister-in-law and never bothered to really make a name for herself. Yes, she had little moments like her singing career and her fashion boutique, but nothing could match Teresa's journey through prison, divorce, and Louis Ruelas.
Karma really is a bitch. Clink, clink. Empires fall
Teresa's delusional thoughts have been attributed to most of her on-screen outbursts. No other housewife has tried harder to convince her audience that her sister-in-law is a stripper, thrown down more drinks or forced Andy Cohen back into his chair than Teresa. One can argue that their disputes actually helped make the New Jersey franchise what it is today. If fans don't want a reboot, they should pray that Teresa loses her namaste attitude and goes all Paterson on the On Display singer.
Even though almost all viewers are tired of Tre's antics, and many point out that the story has been the same for YEARS, it turns out that we may need the exact same antics to save the franchise from collapse. Teresa in particular gave so much to the series by sharing her marriage fireworks and mafia mentality with us. To imagine that there won't be a confrontation between Teresa and Melissa in season 14 is truly unimaginable.
I don't know if she wants to be me or skin me
Although Teresa and Melissa were never destined to be best friends, it's hard to believe that they weren't destined to be the best TV frenemies of all time. The two were always consistent in their arguments, which is something viewers have always trusted. If for some reason Teresa really decides to stop dragging out the constant fighting, it could be the end of the series.
If the Real Housewives gods can hear us, please bring another epic battle for Teresa and Melissa. Even a small blow would be acceptable. I really appreciate any help you can provide.
TELL US – WOULD YOU WANT TO SEE A CONFRONTATION FROM TERESA AND MELISSA NEXT SEASON?