Love Island games There was a lot to unpack in Episode 2. There was the aftermath when the Bombshells, Megan and Johnny, kissed four islanders who were already bonded together. Host Maya Jama then explained that they would choose one of the two people they had kissed to try and steal from their current partner. To do this, they would have to compete in a duel against their rival Islander. If the bombshell wins, they would steal the person they kissed, leaving their original partner vulnerable. If they lost, the bomb would be vulnerable instead. Here's everything that happened in the stunning second episode of Love Island Games.
How are the original islanders doing?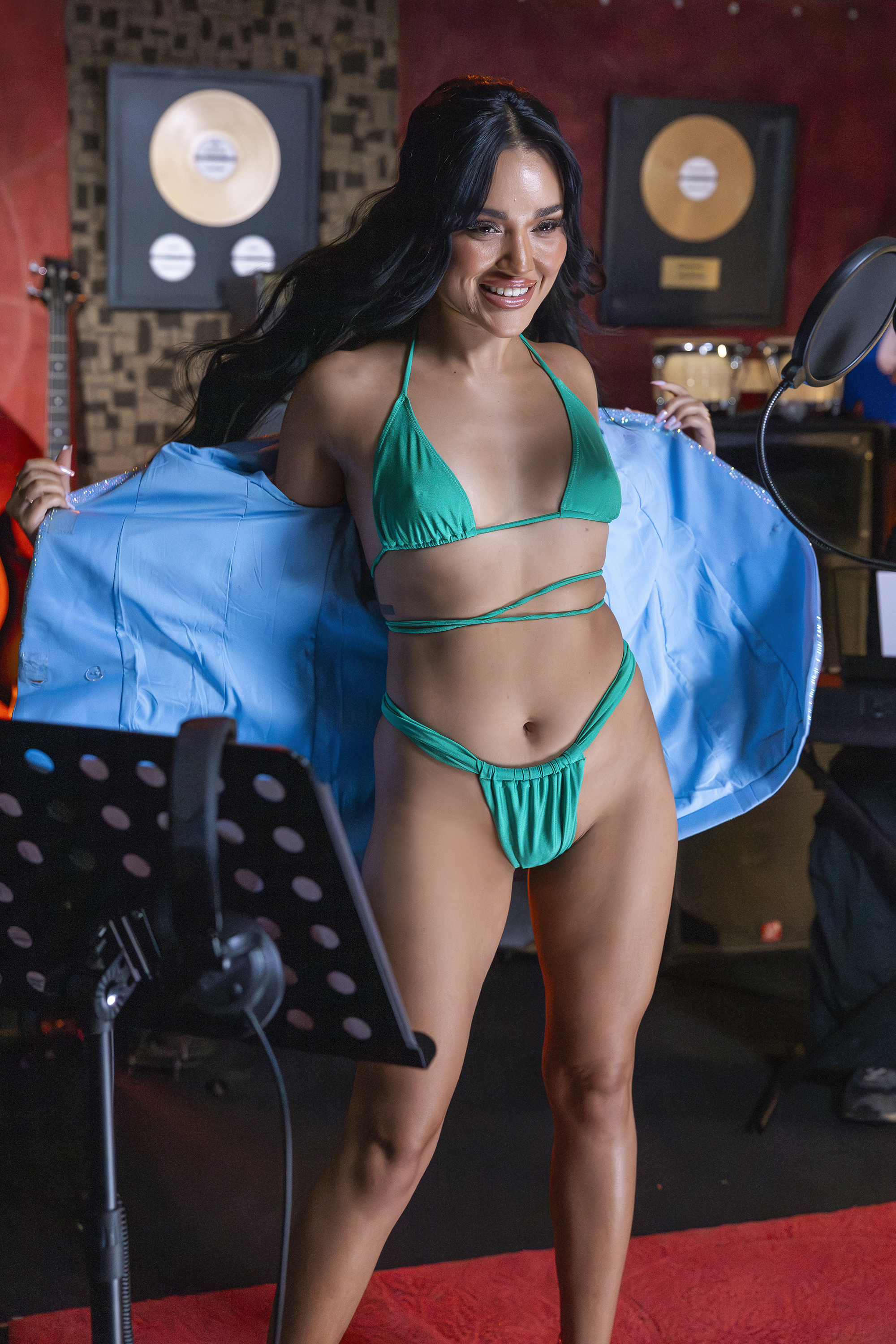 After Johnny made out with Cely, Toby felt like he had to make a good impression. She had now kissed two islanders who weren't him, even though the two were connected. Their chemistry is undeniable, and when they finally smooched, it became clear that they could be in this for the long haul.
Unfortunately, the same cannot be said for Liberty and Callum. Although they may have kissed, Lisa warned Liberty that she had watched Callum's season of Love Island Australia. She didn't like what she saw and said he would do it to every girl he could.
Then I had the sneaking feeling that something unusual had happened for Cely during the blindfolded kisses. She told Imani that the kiss was "familiar" and if it was indeed her ex Johnny who decided to give her one, it was a "crazy" move.
Love Island Games Episode 2: Who won the duels?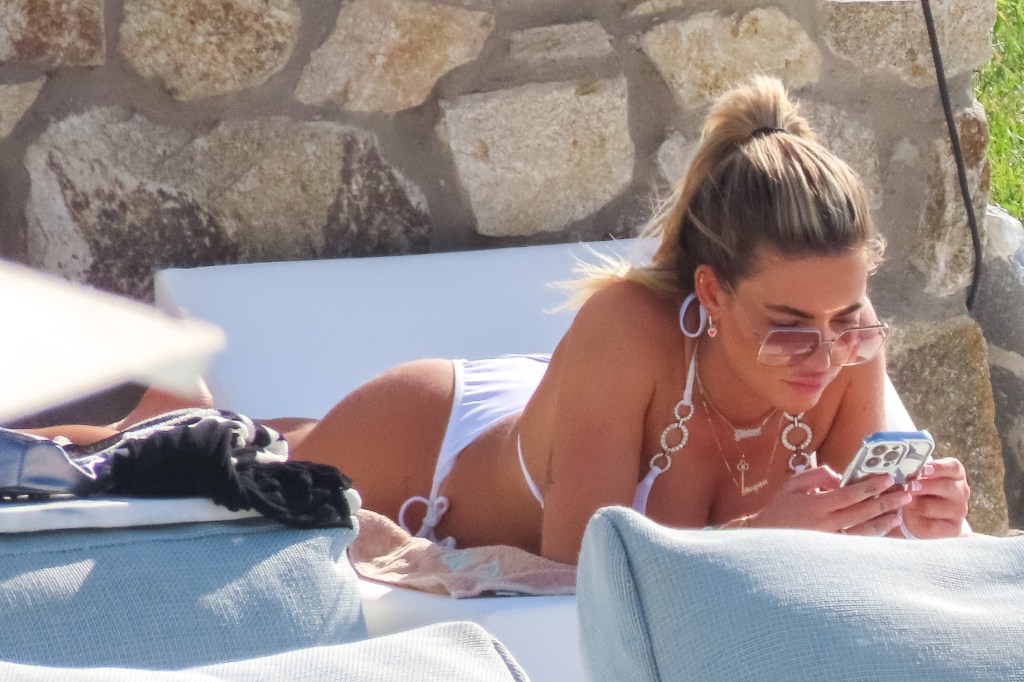 Bombshells Megan and Johnny both won their duels against Jessica and Ray respectively in the second episode of Love Island Games. This meant that Megan was now linked to Steph and Johnny was linked to Imani. Both Jessica and Ray remained single and vulnerable.
Megan and Jessica were involved in the first fight. The goal of the game was simple: knock your opponent off the beam with a ram. The girls didn't take it too seriously, even though Jessica was talking nonsense. Megan won the first round, while Jessica almost made a comeback after winning the second. Unfortunately for her, Megan won rounds three and four to take the overall win.
The duel between Johnny and Ray was a completely different beast. Both came to win. It looked like Ray would take the win after winning the first two rounds. But Johnny came from behind, won three times in a row and had the right to team with Imani.
The consequences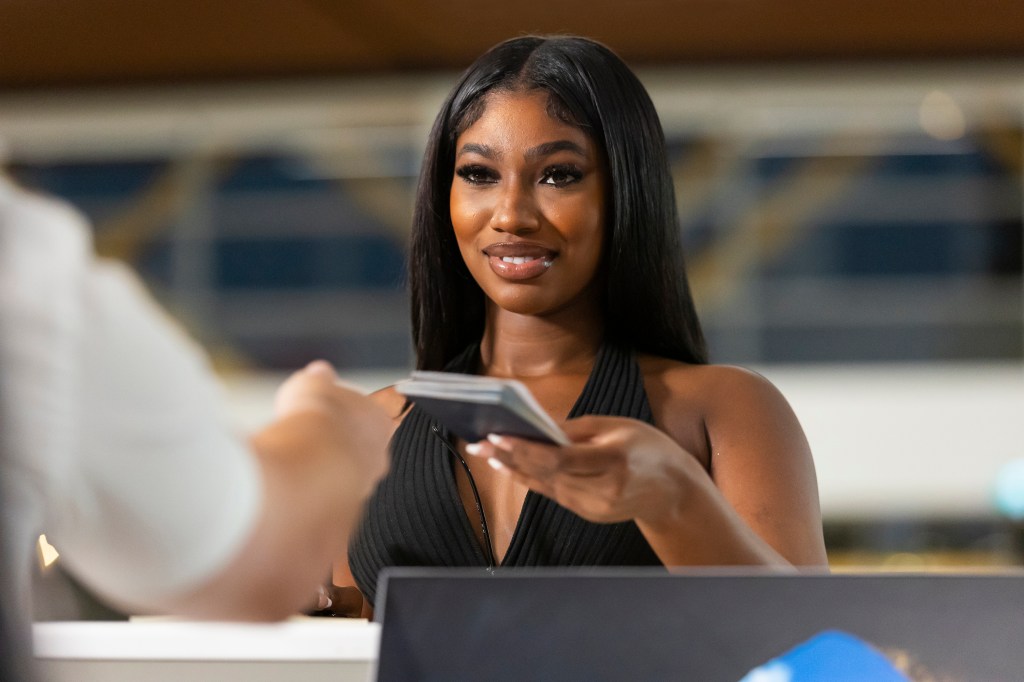 Imani still has strong feelings for Ray even though he lost his fight against Johnny. Jack encouraged Ray to kiss Imani tonight. He believes Johnny will do everything in his power to divert Imani's attention from Ray to him.
Surprisingly, Johnny tells Imani that he isn't here to tell her that she can't meet anyone. It's only night one. However, Ray doesn't believe Johnny is here for the right reasons. He says it's "cheesy" competing against a friend and he's "playing the game."
Ray later talks to Imani and apologizes for "not coming through." Imani says he shouldn't feel too bad; She appreciated that he was "willing to fight for her" and it was "definitely a turn on." The two then shared a passionate kiss.
The final conversation of the episode was between Cely and her ex Johnny. She says it was stupid of him to kiss her as an "icebreaker" even though they hadn't cleared things up since they broke up three years ago. She accused him of "running to Instagram" to post crap about her. They broke up after he wouldn't pay for her nachos at the Cheesecake Factory, even though she had paid for them both to go on vacation.
When Johnny tried to answer, Cely felt like he was wrong. "Talk to me like a real fucking human…stop the antics," she suggested. Cely accused Johnny of acting, saying he "handled this situation like a damn child…there was no growth."
And that, ladies and gentlemen, is how you clear this damn boy up. Well done, Cely. No notes.
Love Island games streams six nights a week, Sunday through Friday, on Peacock.
Tell us: Was Johnny wrong when he kissed Cely? Do you think there is something real about Ray and Imani? WHO IS YOUR FAVORITE SO FAR?