"Real Housewives of Beverly Hills" stars. Kyle Richards And Mauricio Umansky have had a challenging year, according to multiple reports. Earlier this year it was revealed that the couple was on the verge of divorce after 20 years together. Like other shocking Bravo news, it caused major waves in the Bravoverse and prompted the couple to release an official statement.
As we've said before, it's the year of Bravo divorces, and this one hurts more than anything else.
"As for the news that broke about us today… All allegations regarding our divorce are untrue," they began. "But yeah, we had a tough year. The biggest challenge in our marriage. But we both love and respect each other immensely."
"There was no wrongdoing by anyone," they said. "Although we are in public, we ask to be able to resolve our issues privately. While speculation may be entertaining, please do not invent false stories that fit another salacious narrative."
When they first realized the rumors were untrue, their story was believable. However, after seeing Mo cozying up to his Dancing with the Stars partner Emma Slater and Kyle making a gaffe and using the word "divorce" at this year's BravoCon, it's hard to know who to believe .
Access to money…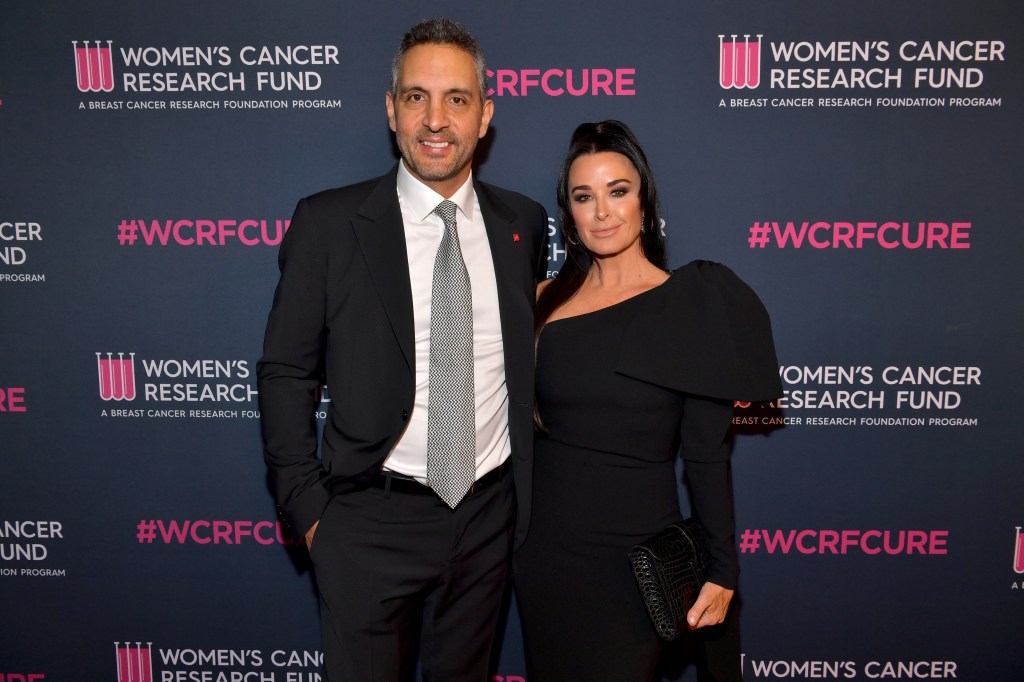 Although Kyle and Mo are sticking by their claim that they are not getting a divorce, sources close to the couple have revealed that they are considering a separation of assets if it comes to that. TMZ has the overview.
Since Kyle has been Beverly Hills' top bill for 13 years, we know she's far from broke. And for Mo – it is reported that he has amassed a net worth of $100 million through his real estate company, The Agency.
They both have a few Ms in their bank accounts, but despite the money, cars and other assets, neither has hired a lawyer for their possible separation. Maybe they're trying to keep things amicable for the sake of their family.
We'll continue to keep a close eye on their relationship throughout the final season of The Real Housewives of Beverly Hills. And you can too, Wednesdays at 8:00 pm ET on Bravo.
TELL US – ARE YOU SURPRISED KYLE AND MO DON'T HAVE A PRENUP? Do you think they're headed for splitsville?