News
Emergency funding for the Peter McVerry Trust would be conditional
Housing Minister Darragh O'Brien said he had not yet made a decision on whether to provide emergency funding to the Peter McVerry Trust, but that any additional money would have to come with strict conditions attached.
The homeless charity has struggled with major financial and administrative problems in recent months, with severe cash flow problems and high debts bringing it to the brink of collapse in recent months.
The trust, one of the largest providers of homeless accommodation in the country, wrote to the Housing Ministry last month asking for a major rescue operation.
Speaking at the Fianna Fáil Ardfheis on Saturday, Mr O'Brien said his top priority with the trust was to ensure the housing and emergency services it provides to thousands of people are maintained.
"So that's the absolute number one priority," Mr O'Brien said.
The minister said he had "recently received correspondence regarding a funding request".
"I can't elaborate on it yet, but I will evaluate it and any additional funding will be conditional," he said.
"We're going through this very consciously, just as people would expect. So I'll be reviewing this in the next week or two."
The trust faces liabilities to trade creditors of more than €6 million as well as a tax liability of €8.3 million to repay PAYE tax debts incurred during the Covid-19 pandemic.
Several creditors have written to the charity asking for payments, while some companies have threatened to stop providing services unless outstanding invoices are paid.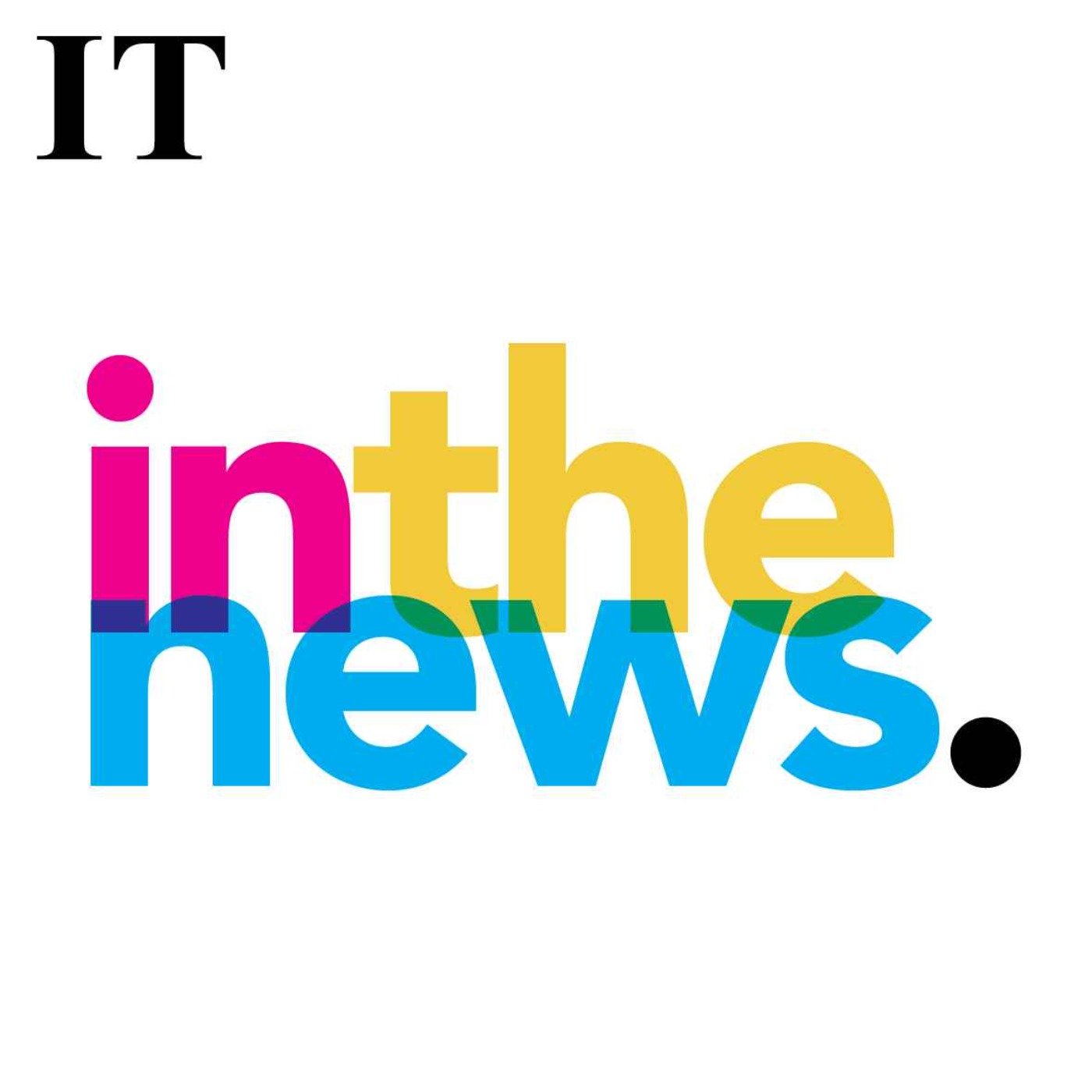 How one of Ireland's largest homeless charities ran into trouble
The charity recorded income of 60 million euros last year, around 43 million euros of which came from public funds, with the majority coming from donations.
It also faces two parallel investigations by Charities' Regulatory and the Approved Housing Bodies Regulatory Authority, a new regulator of nonprofit housing associations. Both regulators have decided to appoint inspectors to carry out statutory investigations into the trust's financial and governance issues.