Entertainment
Best Limited Series on Amazon Prime to Watch Right Now
There's no better place for binge-watching great stories fit for one-time viewing than Prime Video. The streaming giant has banked majorly on the trend of limited series that are self-contained but so satisfying to watch. The convenience of devouring these series from home makes bingeing a whole lot easier and fun.
Unlike long-running shows filled with episodic arcs over multiple seasons, miniseries provide audiences with a beginning, middle, and end, that never fall short of packing the punches required to make them memorable. Prime Video has given us gripping crime thrillers, harrowing tales of survival, nostalgic sci-fi adaptations, and compelling period dramas to keep fans up bingeing through the night. For a sophisticated and quick dash of entertainment, press play and Prime Video will take fans on an incredible adventure.
Updated on November 5th, 2023, by Scoot Allan: This article has been updated with additional content to keep the discussion fresh and relevant with even more information and new entries.
24
The Night Manager (2016)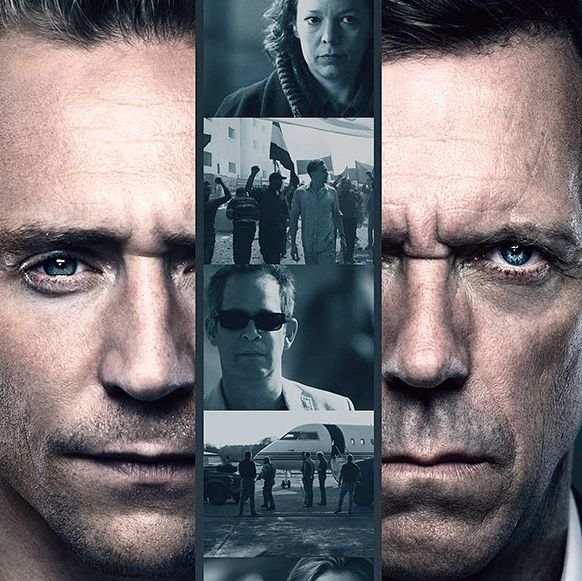 the night manager
Release Date

April 19, 2016

Cast

Tom Hiddleston, Hugh Laurie, Olivia Colman, Tom Hollander, Elizabeth Debicki, Alistair Petrie, Natasha Little, Douglas Hodge

Main Genre

Miniseries

Genres

Miniseries, Drama
Tom Hiddleston plays Johnathan Pine, the night manager of a luxurious hotel in Cairo, Egypt. He's also a former soldier whose skill set comes in handy when he's recruited by Angela Burr (Olivia Colman), who runs a foreign office task force. Johnathan's objective is to infiltrate and gain Intel on arms dealer, Richard Roper, played by an imperious Hugh Laurie.
What Makes It Great?
The Night Manager is a six-part British series that's received massive critical acclaim. Based on a novel, the adaptation is gripping and brilliant, with the series rightly earning an enormous amount of award nominations and wins. It's a perfect example of why Tom Hiddleston has earned such a massive cult following over the years,
23
Long Strange Trip (2017)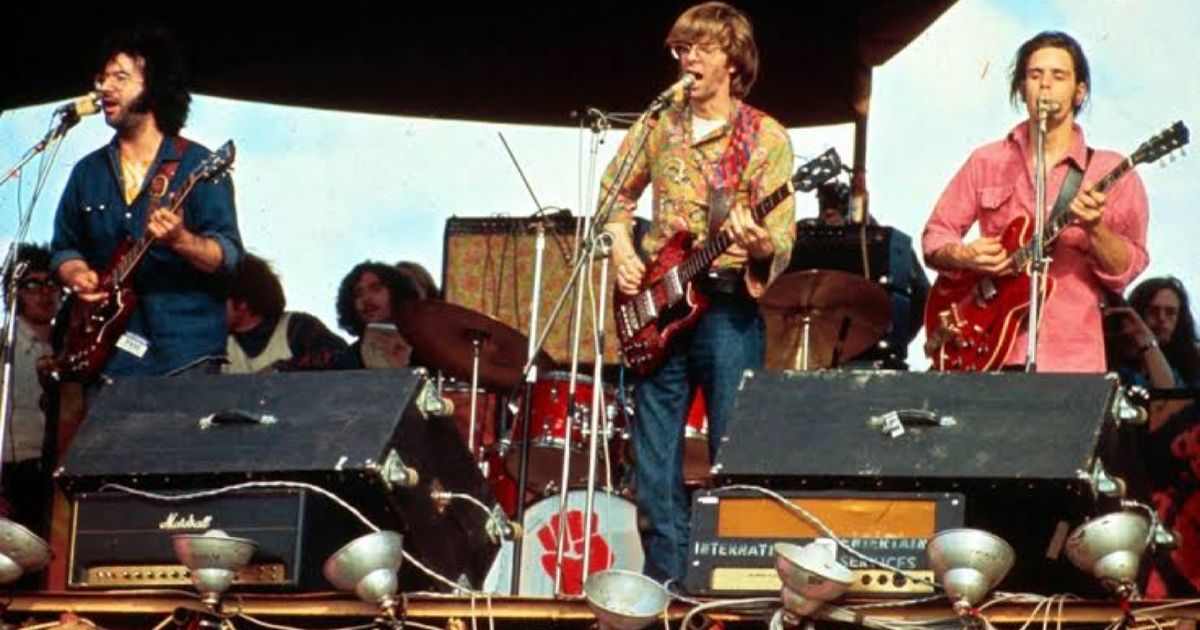 Debuting at the 2017 Cannes Film Festival, Long Strange Trip is a documentary film split into a six part miniseries about the rock band, Grateful Dread. With Martin Scorsese as executive producer, the series contains new interviews with living band members, and their friends and associates.
What Makes It Great?
It provides viewers with some revealing insights into the life and times of the band and its members. Hailed for its serious take as a documentary that never tried to become indulgent, it's received widespread critical acclaim. Among this acclaim, the series was nominated for a Grammy for Best Music Film.
22
This is Going to Hurt (2022)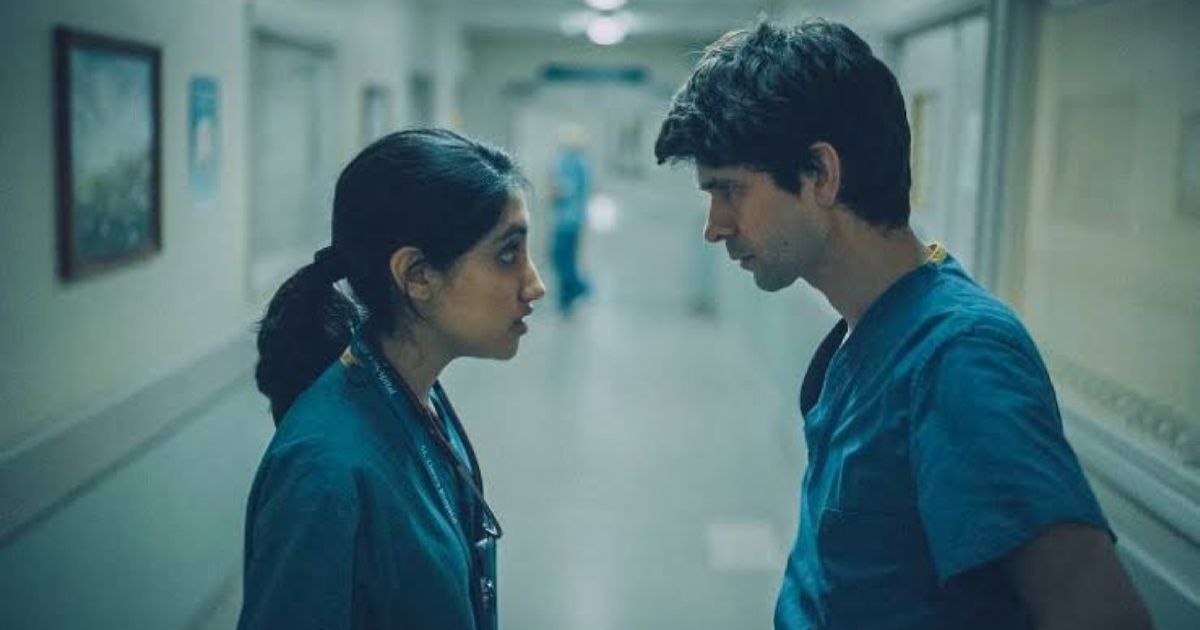 Charting the young physicians' personal and professional lives, the show provides stark insights into the stresses they face. It follows the journeys of junior doctors who all work in the obstetrics and gynecology ward of a National Health Services hospital.
What Makes It Great?
Based on a memoir of the same name, the British miniseries This is Going to Hurt provides a humorous take on the critical environment of the British healthcare sector. Sometimes told in a lighthearted way with dramatic undertones, the show effectively manages to engage viewers while showcasing the ups and downs that real doctors go through every day in Britain's infamous public health system.
21
War and Peace (2016)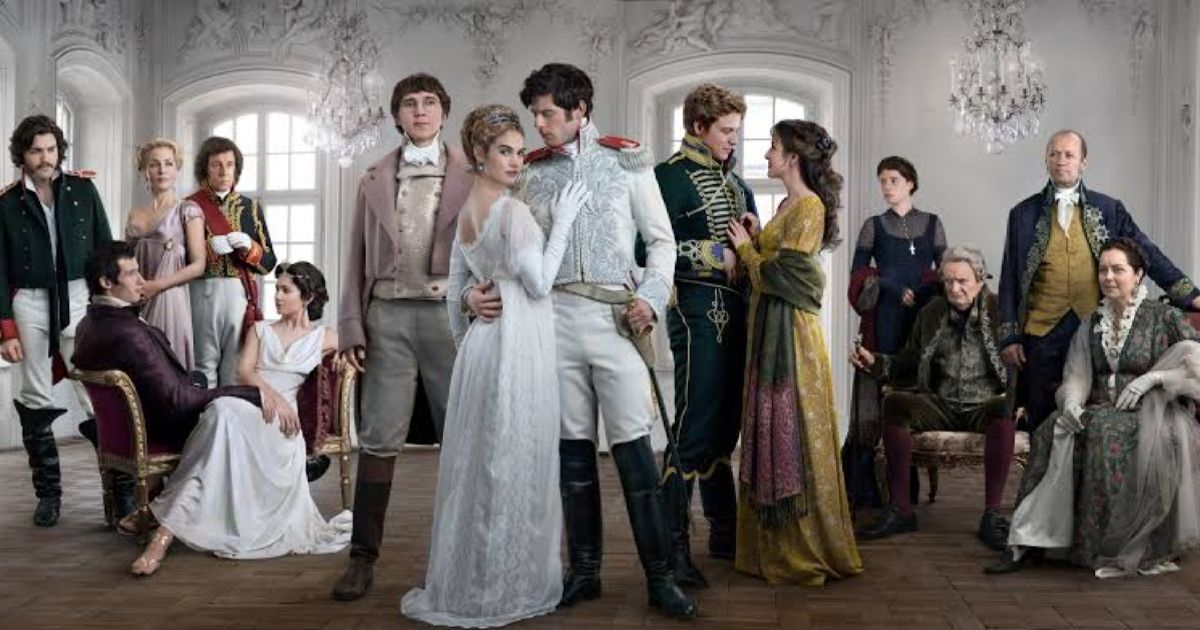 War & Peace follows the lives of three, young Russian characters from the book named Pierre, Natasha, and Andrei. Beginning in 1805 during the reign of the Russian Empire, the show follows the protagonists as Napoleon's forces edge closer to their homeland. Certified "Fresh" on Rotten Tomatoes, the show has been hailed as a brilliant adaptation of a sweeping tale that has earned it a lot of critical acclaim.
What Makes It Great?
A wartime series based on a 1989 novel, War & Peaceis a British-made miniseries consisting of four two-hour episodes. It features a great ensemble cast that features the likes of Lily James, Paul Dano, Brian Cox, and Stephen Rea, to name a few.
20
Good Omens (2019)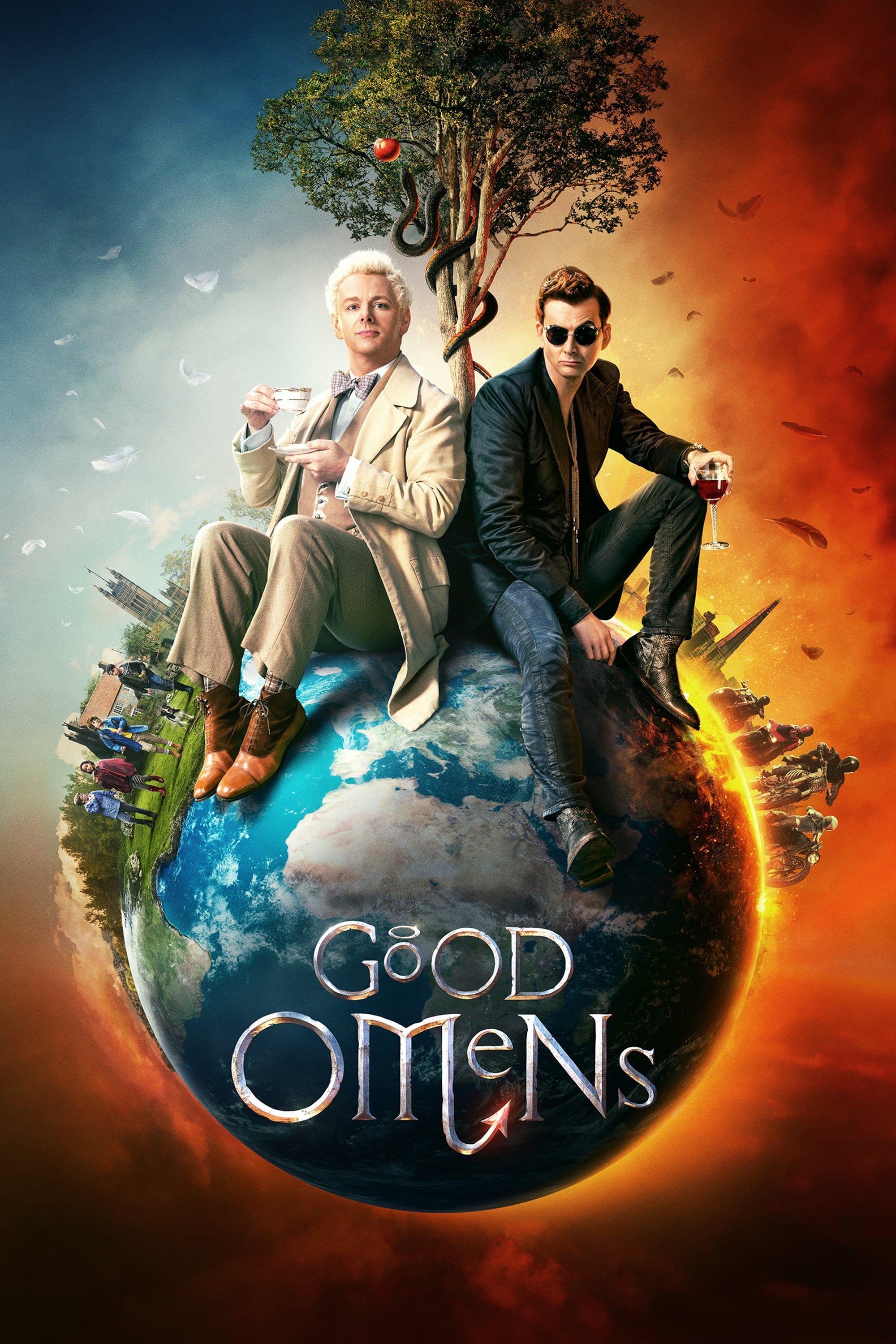 Good Omens
Cast

Michael Sheen, David Tennant, Michael McKean, Frances McDormand

Main Genre

Comedy

Genres

Comedy, Documentary
Related: The 20 Best Limited Series on Netflix to Watch Right Now
Yes, Good Omens technically received a second season in 2023. However, the original 2019 run of this Prime Video limited series is still just as good in a vacuum. Co-produced by Amazon Studios and BBC Studios, David Tennant and Michael Sheen star as a demon and angel who reside on Earth. Despite being opposites, the two are fond of each other's company. But, when word comes from above and below that Armageddon is set to begin, the two must work together to maintain their pleasant existence on Earth.
What Makes It Great?
A critical darling for its ensemble cast, terrific comedic chemistry between Tennant and Sheen, and brilliant production designs, Good Omens is an essential miniseries from Prime Video's vast library of content. If one season wasn't enough, you can even catch a second season that expands upon what made the original miniseries so good.
19
Modern Love (2019)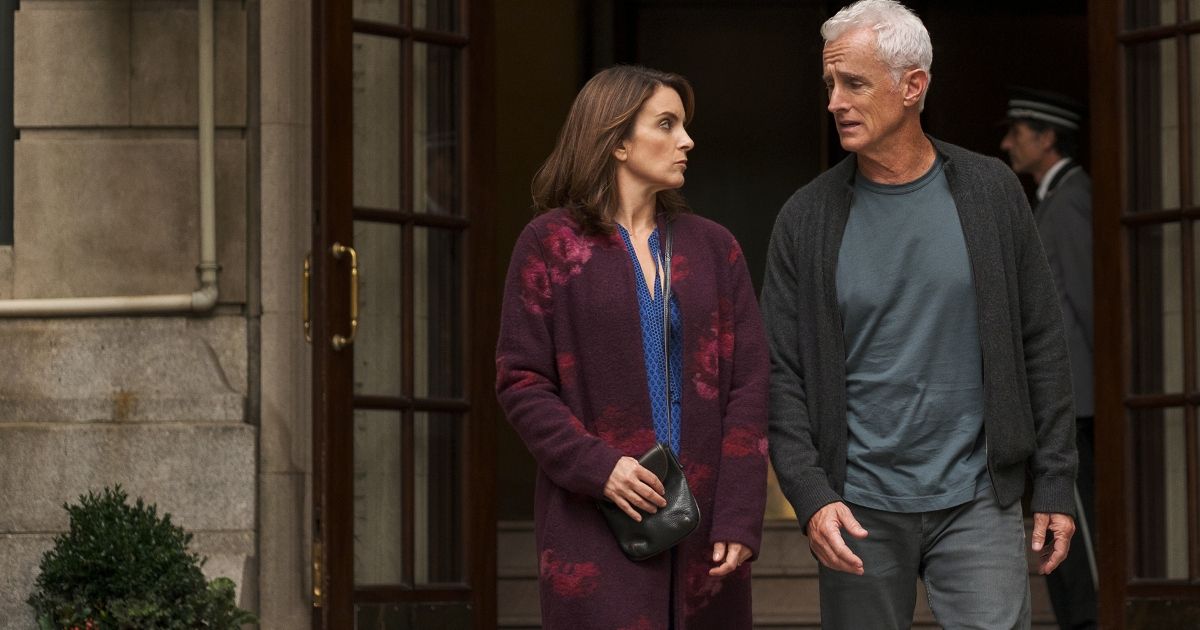 A romantic-comedy anthology show, Modern Love features amazing self-contained episodes that each depict the complexities and diverse forms that modern relationships exist today. Some of its themes include love and sexuality subsisting around familial relationships, platonic love, multi-racial love, and self-love.
What Makes It Great?
The show features plenty of amazing performances from many acclaimed stars, including Anne Hathaway, Dev Patel, Catherine Keener, Tina Fey, John Slattery, and Andy Garcia. The show's been well-received by critics and audiences and renewed for a second season. With something for everyone, this one makes for a great watch, its anthological formula making it easier to keep up with.
18
The Gryphon (2023)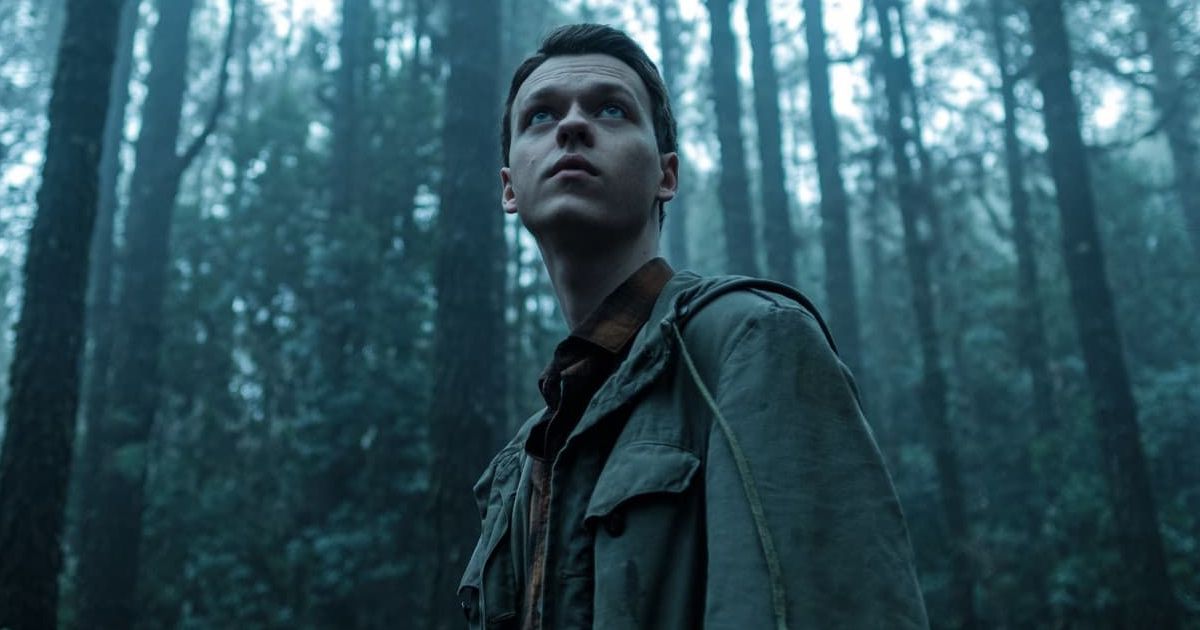 Have you ever wanted to see the Germans try their hands at Stranger Things? We're being facetious as The Gryphon's source material has been around since 1989. Based on the German novel Der Greif, an ordinary teen finds his purpose in life when it's revealed that he and his family are meant to defend a nightmarish fantasy world. The nefarious Gryphon and his army are making their approach, and they mean business.
What Makes It Great?
From the same studio that brought the acclaimed German series Dark to Netflix, The Gryphon features a grungy '90s setting, fantastic costume designs, and a brilliantly paced story in as little as six episodes. If you've been disappointed by other shows being suddenly cut short, you can expect The Gryphon to wrap up its story in a conclusive fashion. If you're a Metallica fan, you'll be able to appreciate The Gryphon's utilization of licensed music.
17
LuLaRich (2021)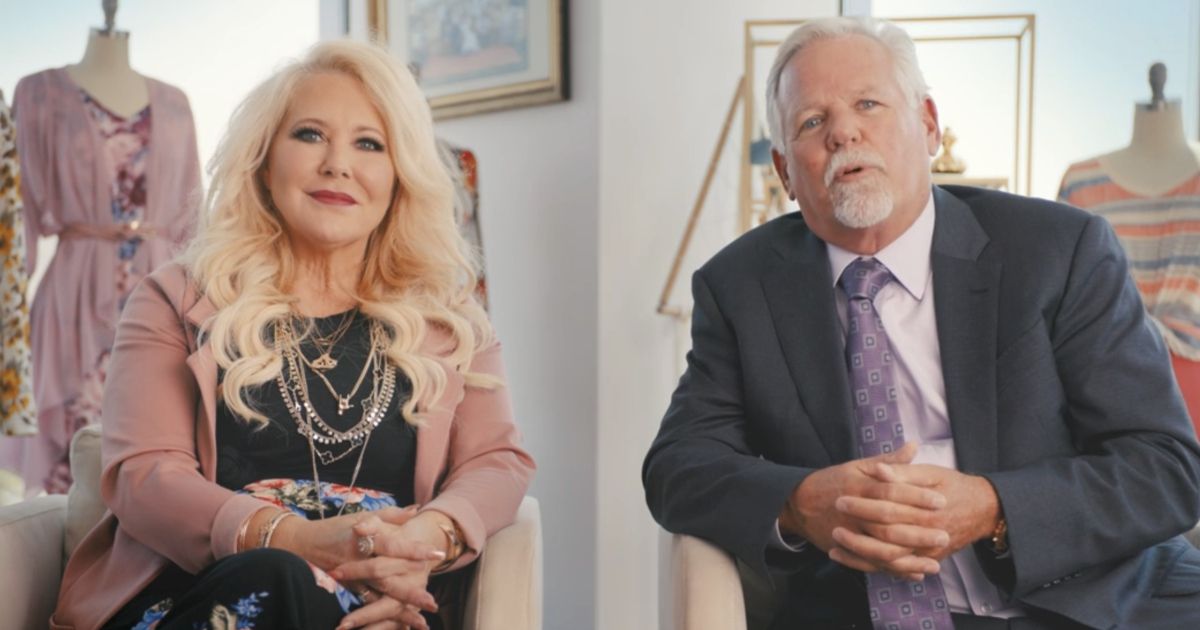 Multi-level marketing (MLM) companies can't seem to catch a break. Every so often, you'll see one of them popping up in the news cycle for either shady business dealings or predatory practices. One of the largest MLM companies, LuLaRoe, was recently the subject of a colorful documentary series on Prime Video. This limited series, titled LuLaRich, investigates the company following accusations of their operations being in line with a pyramid scheme.
What Makes It Great?
Without spoiling anything, you'd be surprised to see some of the evidence provided. Former employees, sellers, and even the owners of the company themselves chime in on LuLaRoe's operations, in addition to an expert who specializes in MLM research. Despite the colorful patterns found on the company's leggings, the testimonials provided by those who worked with them may paint a different picture of LuLaRoe as a whole.
16
A League of Their Own (2022)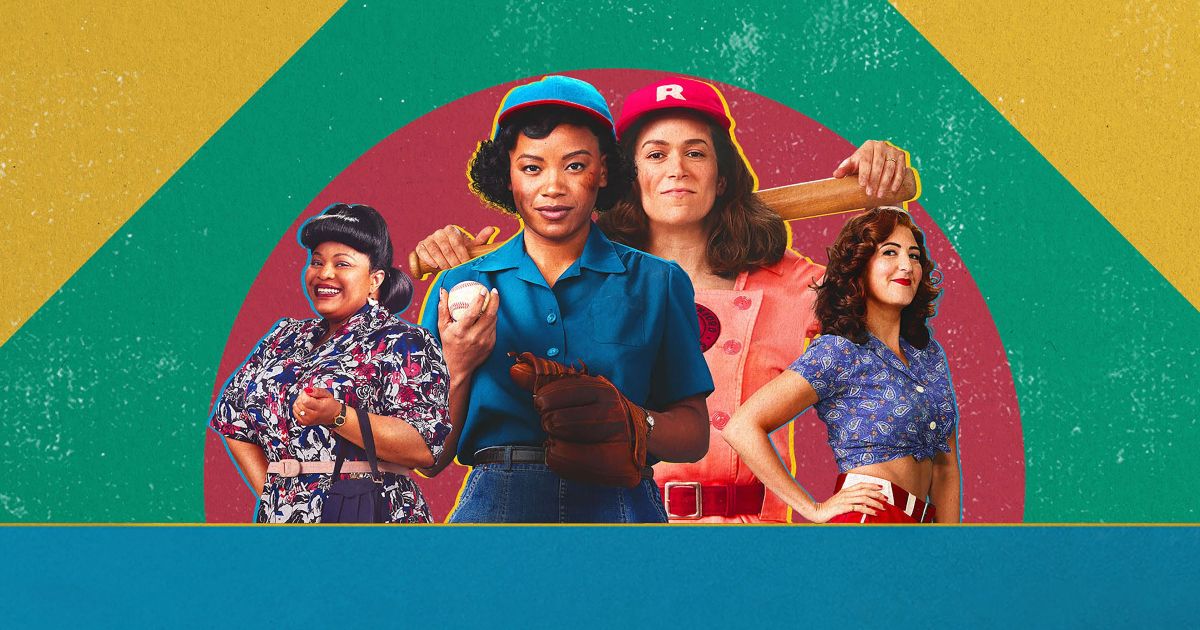 While its additional second season has unfortunately been canceled, A League of Their Own's original run still works just as well as a terrific limited series. Based on the movie of the same name, A League of Their Own follows the formation of a women's professional baseball team amid World War II, with lead performances from both Abbi Jacobson (Disenchantment) and Chanté Adams (Roxanne Roxanne). The show was critically beloved for its multiple perspectives, its incorporation of LGBTQ+ elements, and its magnificent performances.
What Makes It Great?
As an alternative take on the 1992 film, this series is perfect if you're looking for something closer to the actual experiences had by the Rockford Peaches. Its dedication to historical accuracy is easily its most significant asset, and in only eight episodes, it chronicles a surprising story that you may have never otherwise known about.
15
Swarm (2023)
Swarm
Release Date

March 17, 2023

Cast

Dominique Fishback, Chloe Bailey, Nirine S. Brown, Karen Rodriguez, Heather Simms, Billie Eilish

Genres

Comedy, Drama, Thriller

Rating

18+
Related: Best Comedy Movies on Prime Video to Watch Right Now
Initially made headlines for more than a few reasons. This grim limited series stars Dominique Fishback as Andrea "Dre" Greene, a pop-star fan who harbors a dark secret. Her fanaticism takes her across the entirety of the United States, plunging her into the depths of obsession in a fascinating examination of parasocial relationships.
What Makes It Great?
Created by Janine Nabers (Watchmen, Atlanta) and Donald Glover (30 Rock, Atlanta), Swarmsaw equal praise for its psychological horror elements and intriguing premise. Its vivid presentation contrasts brilliantly against the murderous plots that take place throughout, and Fishback's performance was subject to universal praise from a variety of press outlets. Fishback would even receive an Emmy nomination for her performance, with Swarm as a whole also receiving an Emmy nomination for the quality of its writing.
14
Ted Bundy: Falling for a Killer (2020)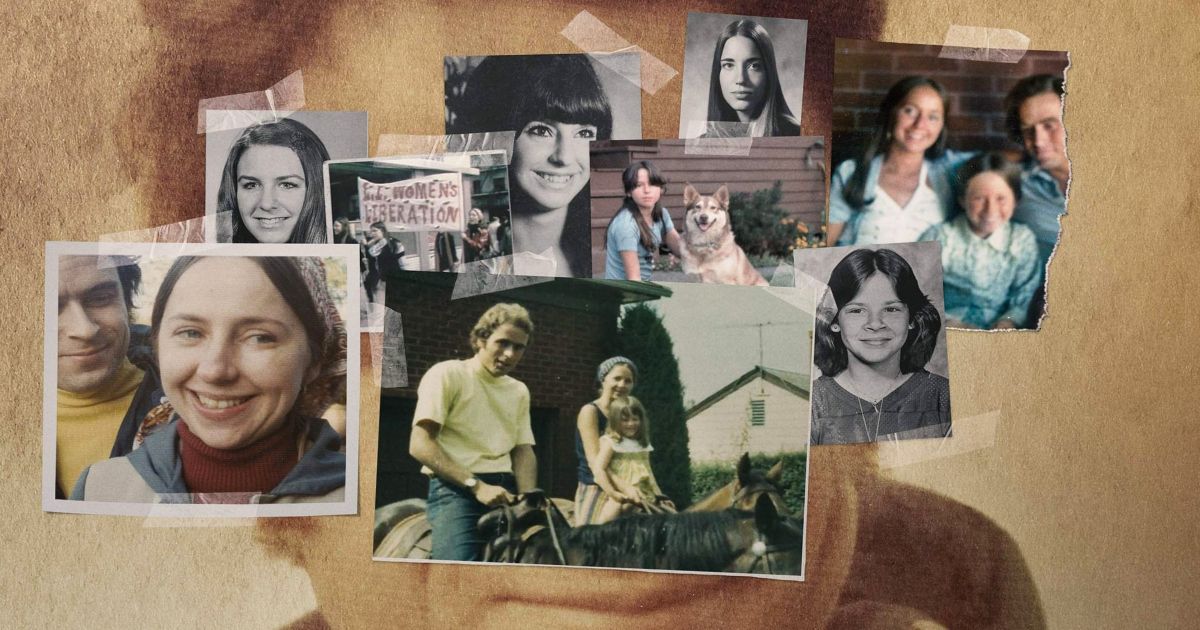 True crime is all the rage, but for every few documentaries, there's one that stands out above the rest. Prime Video's examination of infamous serial killer Ted Bundy, Ted Bundy: Falling for a Killer, opts to do something both unique and intriguing. Instead of focusing on Bundy himself, we get a portrait of him through the perspectives of those he interacted.
What Makes It Great?
Bundy himself is given less of a focus instead of Elizabeth and Molly Kendall, a long-time girlfriend of Bundy and her daughter respectively. Others who interacted with Bundy, including other victims, police officers, and more lend their experiences to the series' five episodes. If you want a crime miniseries that doesn't glorify its subject, Ted Bundy: Falling for a Killer may be the one for you.
13
The English (2022)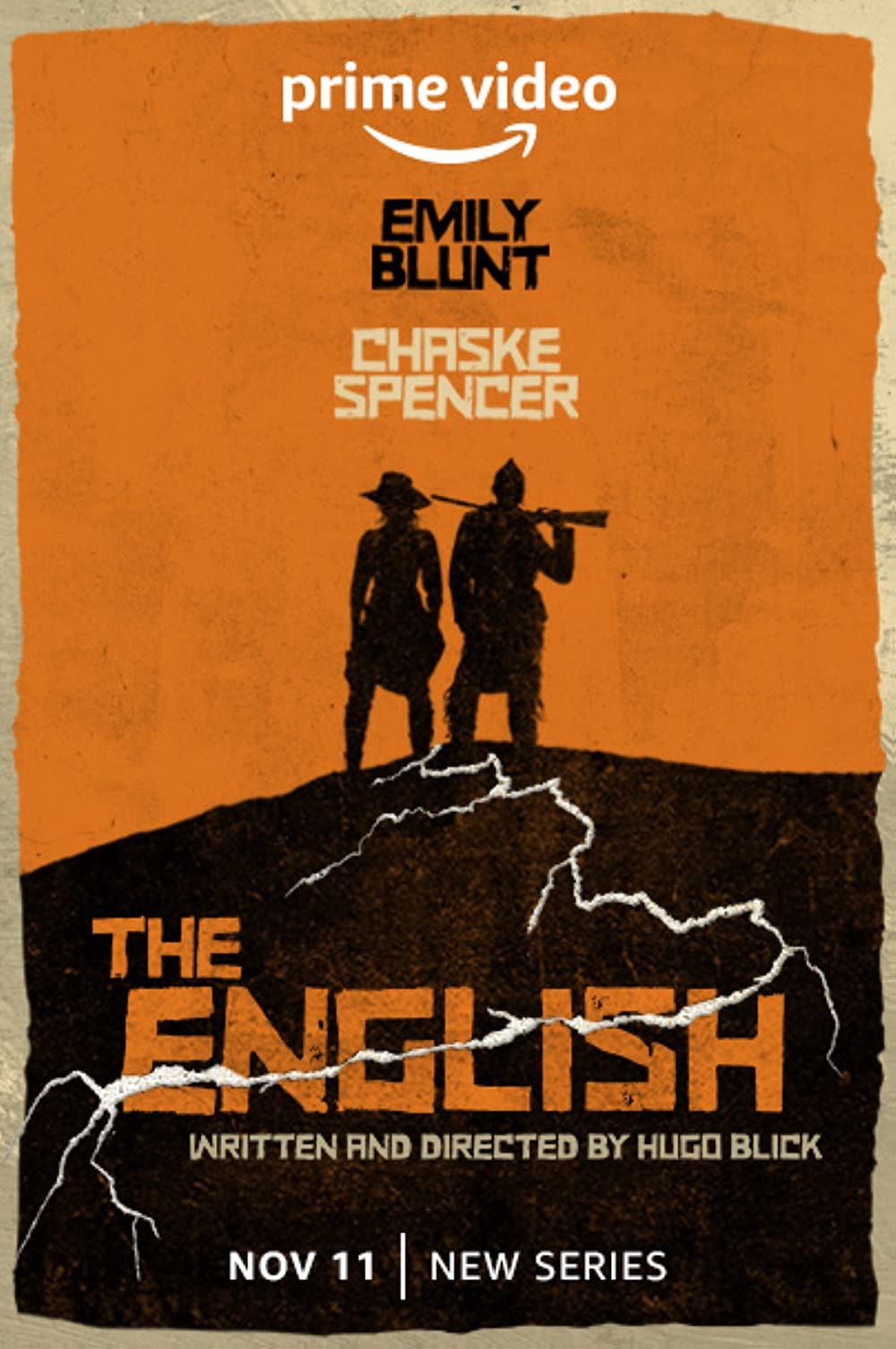 The English
Release Date

November 11, 2022

Cast

Emily Blunt, Chaske Spencer, Stephen Rea, Ciarán Hinds, Rafe Spall, Toby Jones

Genres

Drama, Western

Seasons

1
The English is one of several Westerns on Prime Video that won't disappoint. Starring Emily Blunt (Edge of Tomorrow, A Quiet Place) and Chaske Spencer (Twilight, Banshee), The English takes a revisionist edge on the classic genre. When Lady Cornelia headed to the frontier in search of revenge, as one typically does, she encountered a Pawnee veteran by the name of Eli Whipp. The duo started traveling together, unaware that their pasts may intertwine in ways they never expected.
What Makes It Great?
A co-production between Amazon and the BBC, The English would see multiple award nominations for Blunt and Spencer's respective performances, as well as its extensive production design. In as little as six episodes, fans were treated to a Western that rivaled even the glossiest productions in Hollywood, while also featuring its slick sense of style.
12
Dead Ringers (2023)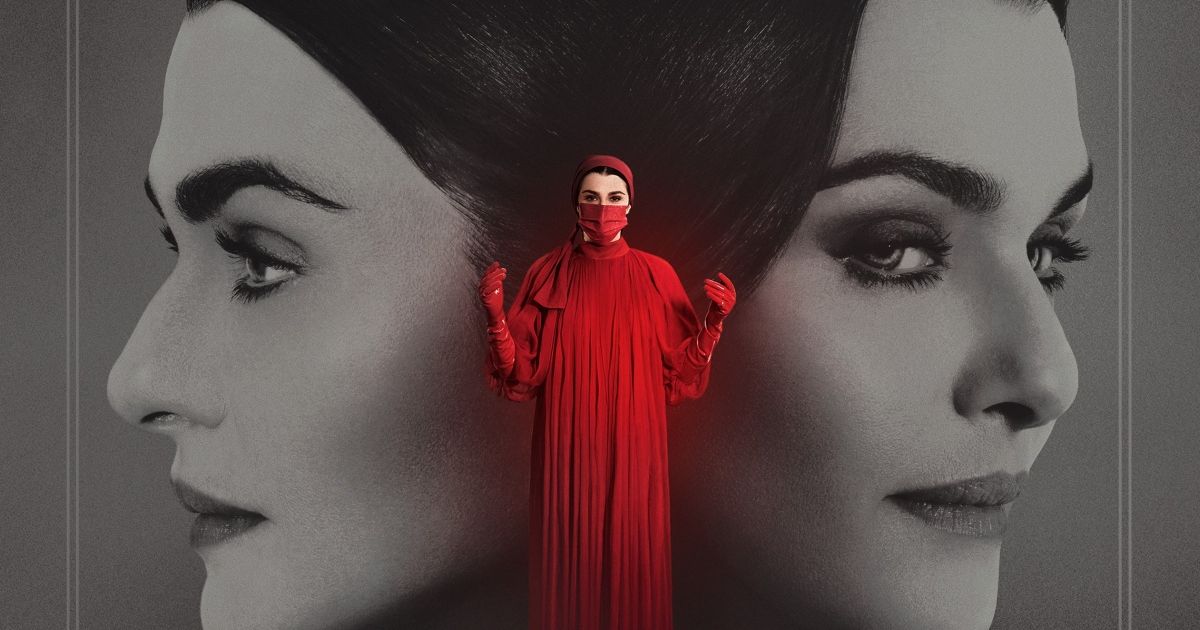 A re-interpretation of David Cronenberg's film of the same name, Dead Ringers sees a pair of twins played by Rachel Weisz (The Mummy, Black Widow) as they dived into the world of unethical science. While they may make headway in the world of gynecology, the means they utilize to accomplish their goals may not justify their illicit success.
What Makes It Great?
Dead Ringers took an already unconventional horror film and twisted it into an intriguing horror-themed limited series. Taken less as a remake and more of a "what if" story, this intriguing spin on Cronenberg's work is a tense journey spread across six episodes, with Weisz doing most of the series' heavy lifting throughout. The creator of this series, Alice Birch, previously worked on projects like Lady Macbeth, Succession, and The Wonder.
11
Them (2021)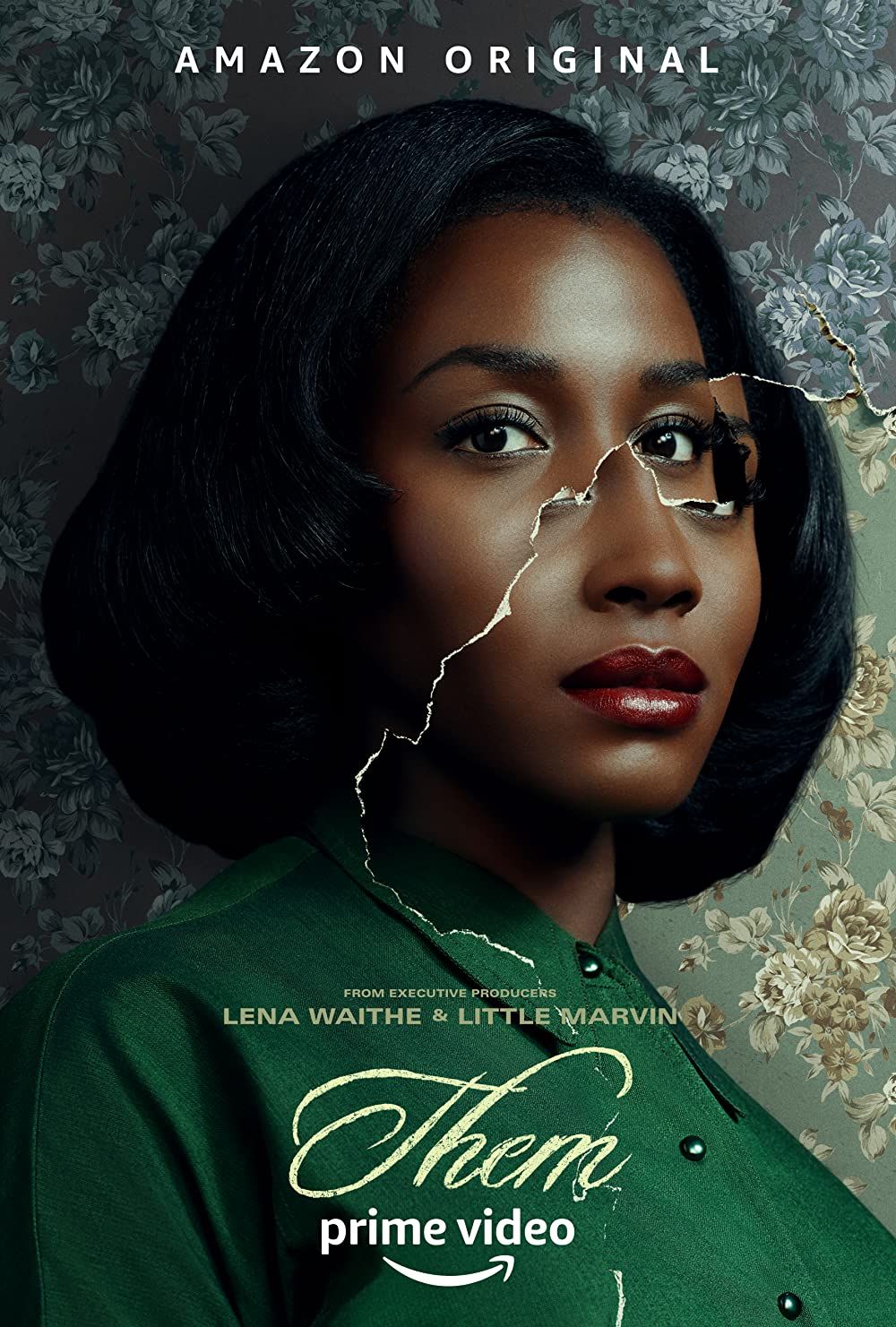 THEM
Cast

Deborah Ayorinde, Ashley Thomas, Shahadi Wright Joseph, Alison Pill

Genres

Horror, Drama, Thriller

Release Date

April 9, 2021

Seasons

1
Related: Best Horror Movies on Prime Video to Watch Right Now
Themis a horror anthology created by Little Marvin. Similar to American Horror Story, each "season" tells a unique story that's isolated from the events that come before and after. In Them, the series followed a black family named the Emorys who moved to North Carolina in the early 1950s. Not long after they arrive, something evil starts to fester behind closed doors, leading them into a tense fight for survival.
What Makes It Great?
Them featured a stellar cast that included Deborah Ayorinde (True Detective), Ashley Thomas (24: Legacy), and Shahadi Wright Joseph (Us). Though the series tackles a controversial subject, most would agree that the lead performances and underlying script make Them a limited series worth checking out.
10
Vanity Fair (2018)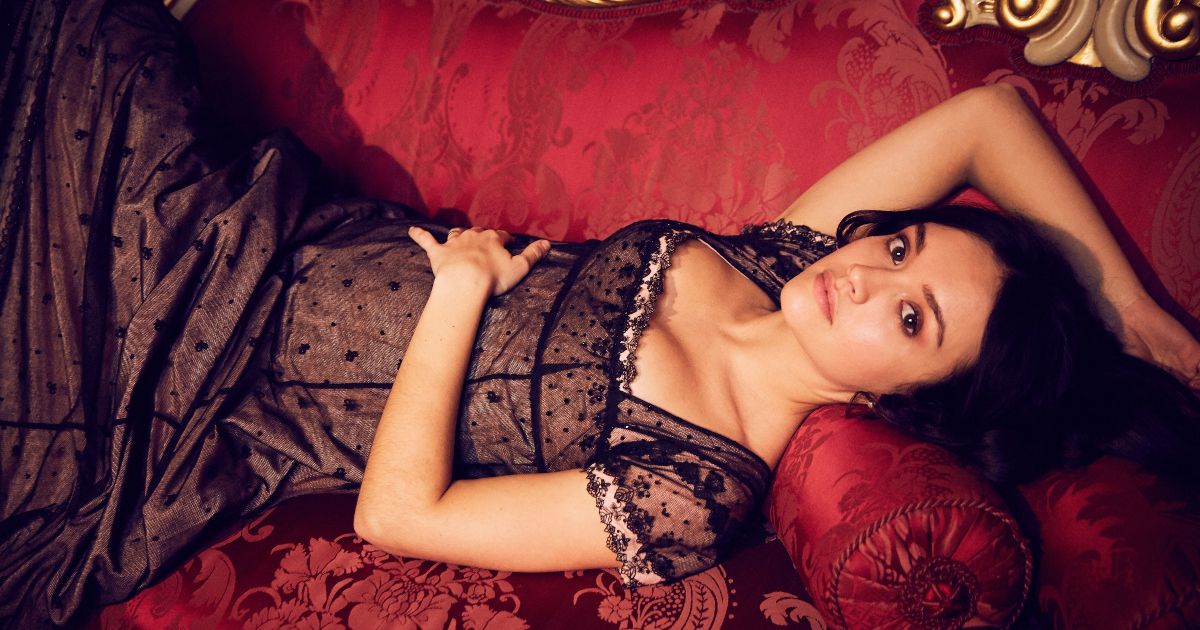 Initially released in 2018, Vanity Fair is less about the popular magazine and more about something wholly different. Set during the Napoleonic Wars, Olivia Cooke stars as Becky Sharp, a woman determined to climb the ranks of society any way she can. Through a white lie, she finds herself in the company of Amelia Sedley (Claudia Jesse), a bubbly but naive counterpart to Sharp's wit. The two find themselves living their days as best they can, as the surrounding wars impact them in a variety of ways.
What Makes It Great?
Based on the 1848 novel by William Makepeace Thackeray, Vanity Fair was unfortunately overshadowed by other prominent serials during its original release. However, you can catch all seven episodes of this dramatic story on Prime Video. Gwyneth Hughes, the creator of this adaptation, would also work on the Tom Jones miniseries that aired on PBS in 2023.
9
Informer (2018)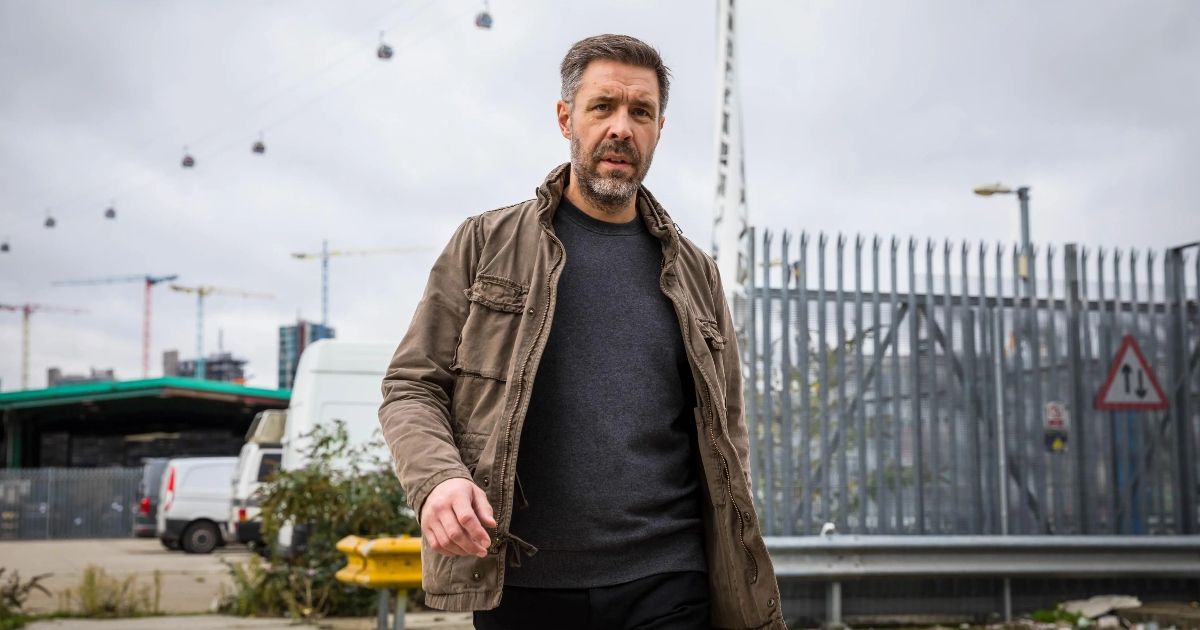 Informer follows Raza, a second-generation British-Pakistani man who reluctantly becomes an informant for the counter-terrorism police after a fateful encounter with the police. His desperate attempts to turn his life around for the better are often hindered by the personal cost of betraying his friends and the constant threat to him and his loved ones from the crime lords he is informing on. What begins as a humble, riskless plot to trap a low-level drug dealer soon turns into a deadly race to prevent a major terrorist attack.
What Makes It Great?
A thrilling six-part drama series created by BBC, Informeris set against London's gritty underworld. It packs a lot of suspense and plot twists to keep fans hooked till the very end. Starring Paddy Considine, Bel Powley, Jessica Raine, and Nabhaan Rizwan in his impressive debut, Informer is an excellent drama.
8
Class Of '07 (2023)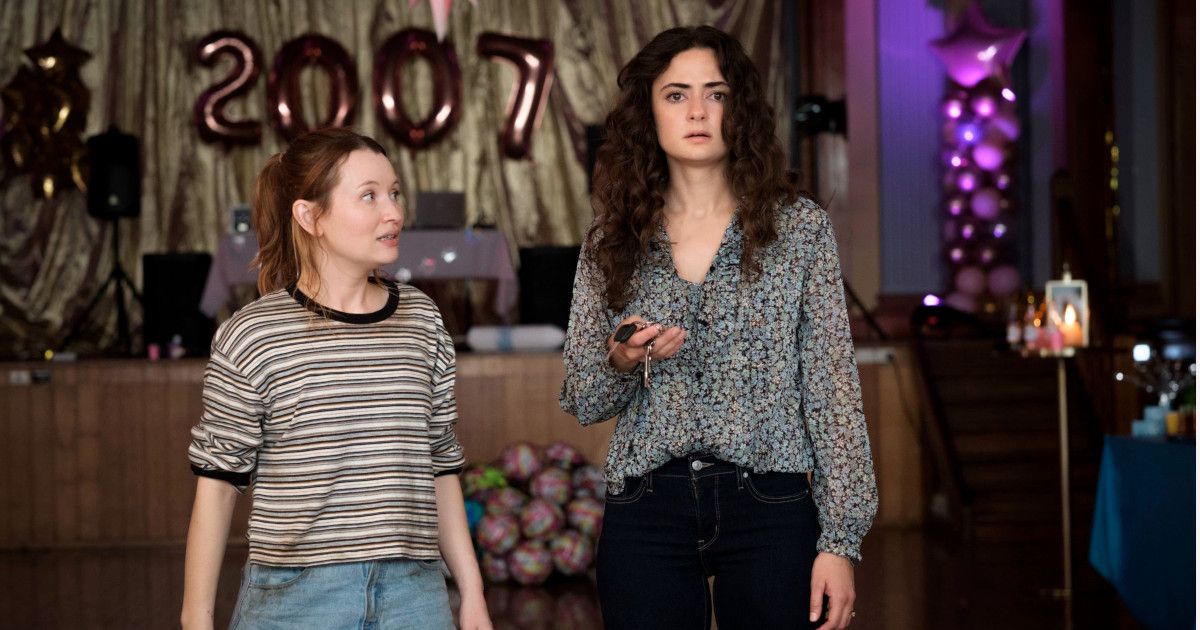 The premise of Class Of '07 isn't novel, but it sure is lighthearted and fluffy as it follows a group of women who go to an all-girls high school as they band together for a 10-year reunion. However, the series picked up the pace when fans realized that the characters were somehow stuck in the past after a tidal wave hit the island, leaving them in a post-apocalypse situation.
What Makes It Great?
Imagine a subtle twist on the show Lost and the dread and innovation of Yellowjackets blended into one. This comedic variation on the survivalist genre is hard not to get addicted to. The show may begin with a bunch of problematic characters with unresolved high school drama, but as the mystery of the incident settles in, the plot thickens, and each multi-layered character captivates the audience more and more. Overall, Class of '07 is a binge-worthy blast for Prime Video subscribers.
7
I'm A Virgo (2023)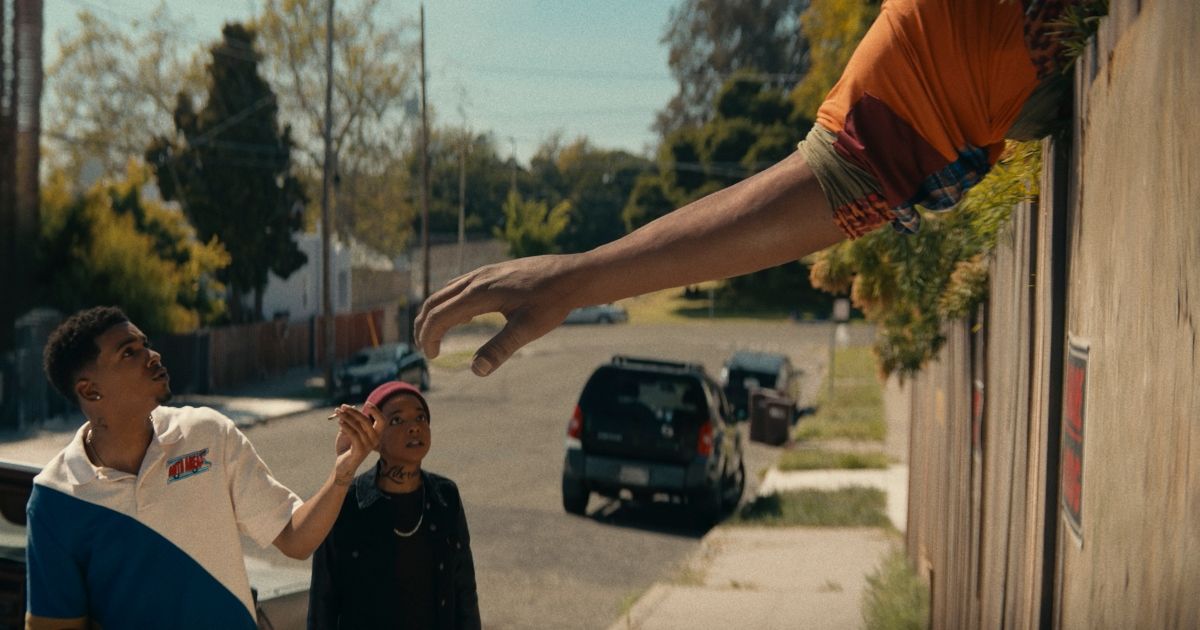 Read Our Review
This coming-of-age comedy series was created by Boots Riley, and it stars Jharrel Jerome as the unusual main character navigating life as a 13-foot-tall man. Cootie is a 19-year-old Black man who has stayed off the public for quite a while, and now that he's come out to join the beauties and conventions of the real world, he must navigate love, loss, and relationships, as well as a vigilante superhero.
What Makes It Great?
Boots Riley brings his signature absurdist humor, as seen in Sorry to Bother You, with the help of a protagonist who is often perceived differently because of his tall demeanor. But Cootie has some real friends who got his back throughout the show. Moreover, it is incredible what I'm A Virgo achieves with almost no usage of CGI. The social commentary, riotous laughter, and adorable main character also help elevate the series
6
The ABC Murders (2018)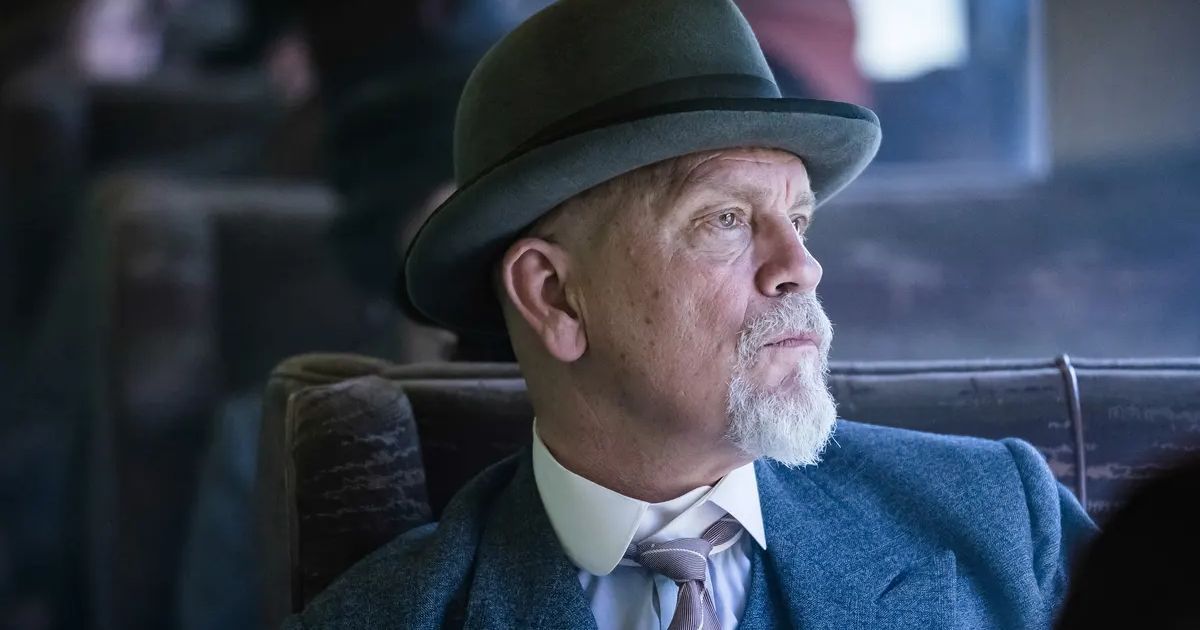 Related: The Best TV Shows and Miniseries About Cults
Roughly based on Agatha Christie's 1939 novel, it follows Hercule Poirot as he investigates a mysterious serial killer stalking England in the 1930s. Someone is murdering random victims in alphabetical order, taunting the police by signing each crime with the letters ABC. As the victims pile up, the police come back from every investigation empty-handed. Panic grows within the force and the media while the killer seems to delight in his own little game. The catch? Poirot must race to solve the mystery before the killer reaches the letter Z.
What Makes It Great?
The ABC Murders is a phenomenal crime thriller set around a murder mystery that will have you on the edge of your seats throughout its three episodes. If you're a fan of the classic whodunit trope, this John Malkovich-led miniseries is a must.
5
Small Axe (2020)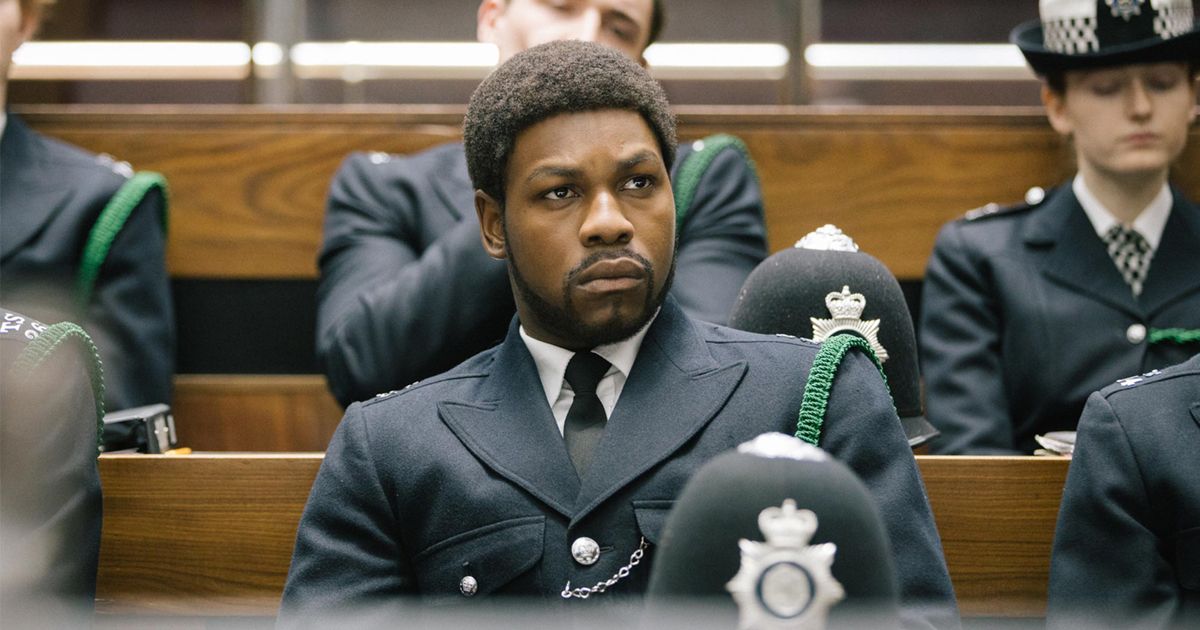 Small Axe is a British anthology series that tells five different stories focused on the West Indian community in London from the 1960s to the 1980s. Each movie-length episode explores personal dramas reflecting British West Indian history and culture during a formative period. Even though they're not connected on the surface, when brought together, these individual stories offer a sublime viewing experience.
What Makes It Great?
Director Steve McQueen (12 Years a Slave, Shame) explored a variety of experiences around culture, racism, and society shaped by shared history. Powered by a terrific cast and beautiful cinematography, this anthology, which takes its name from a West African proverb about the greatness of small deeds, is a monumental achievement in showcasing often overlooked stories.